planning:cooling_systems_tool
Cooling Systems tool
Different cooling configurations can quickly be entered and compared so that an informed choice of the appropriate system combination is possible. The simplicity of use and instant display of results supports the workflow.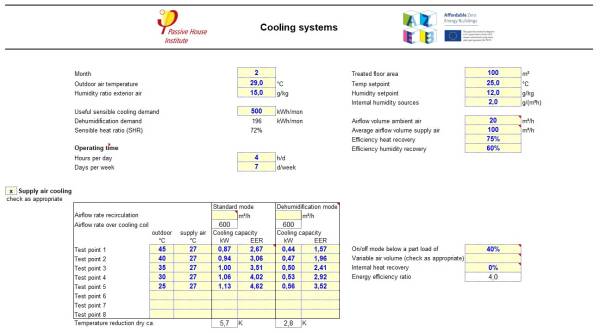 ---
Download the tool here.

This tool was developed within the framework of the project:

---
Click here to go back to the main menu.
planning/cooling_systems_tool.txt · Last modified: 2021/09/02 12:39 by nsukhija
---